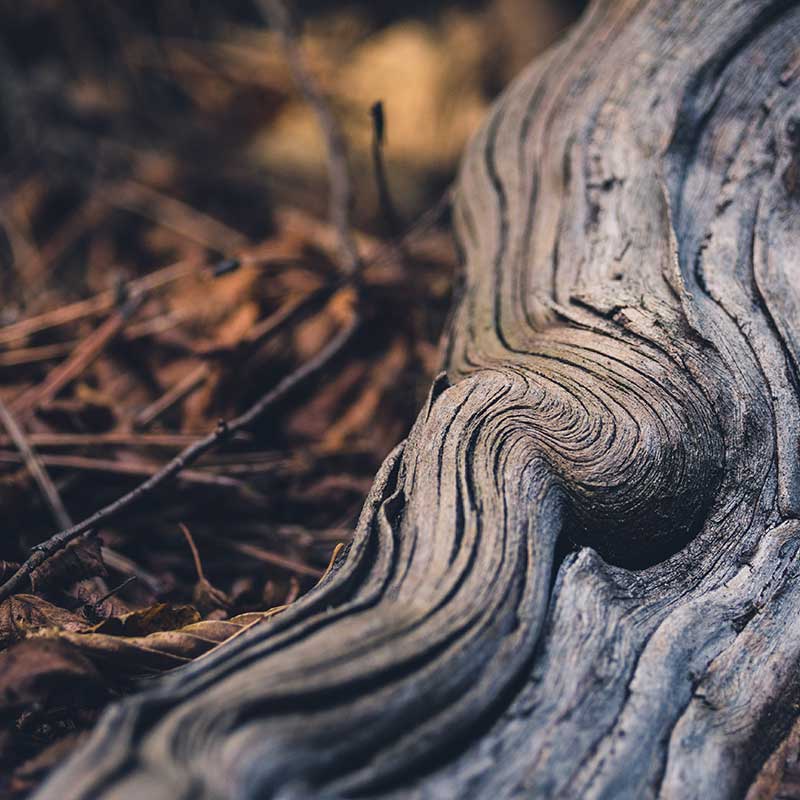 Chances in Business
My workshops, trainings and coaching are tailored to leaders, employees and (project) teams. Look forward to practical know-how, inspiration and structure. As a facilitator and presenter I inspire participants and audiences. As a consultant I work with companies on a solution-oriented basis.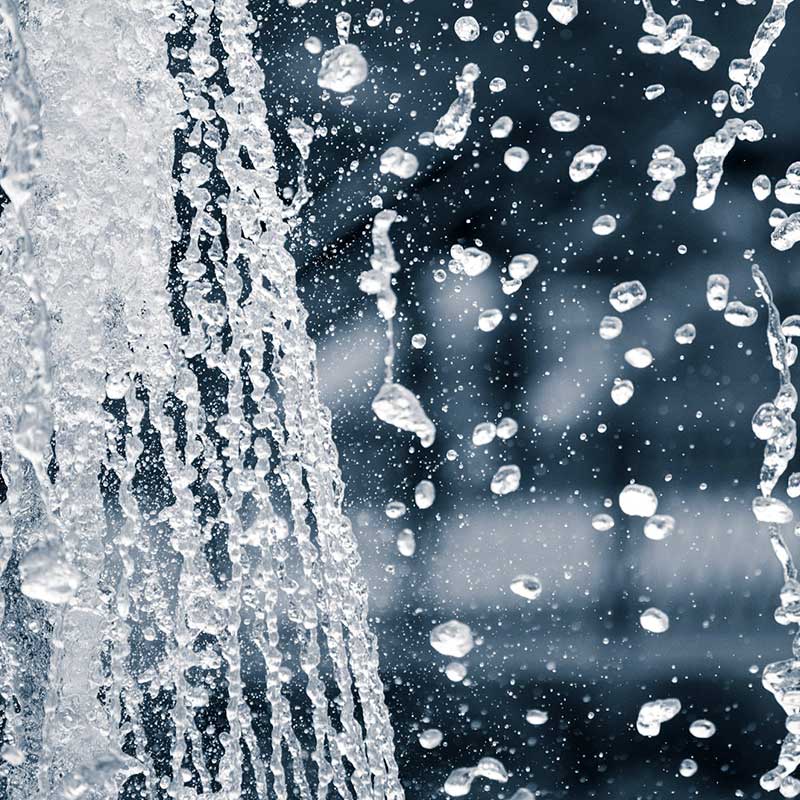 Individual Chances
Whatever challenges you may face in your job or private life, I will help you strengthen and grow. Through my coaching, sparring and consulting you will find clarity and orientation for your individual journey.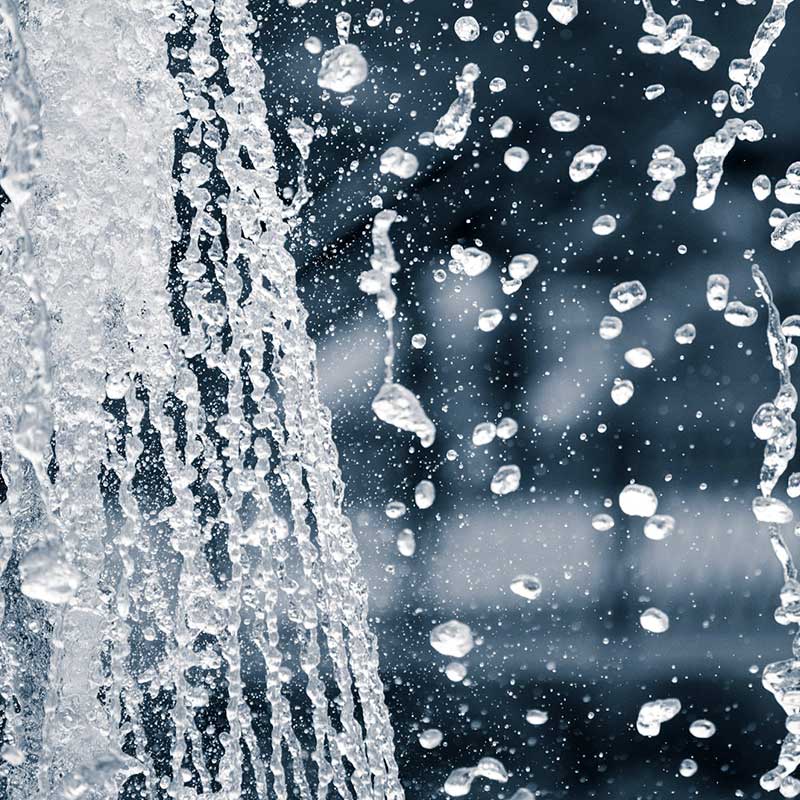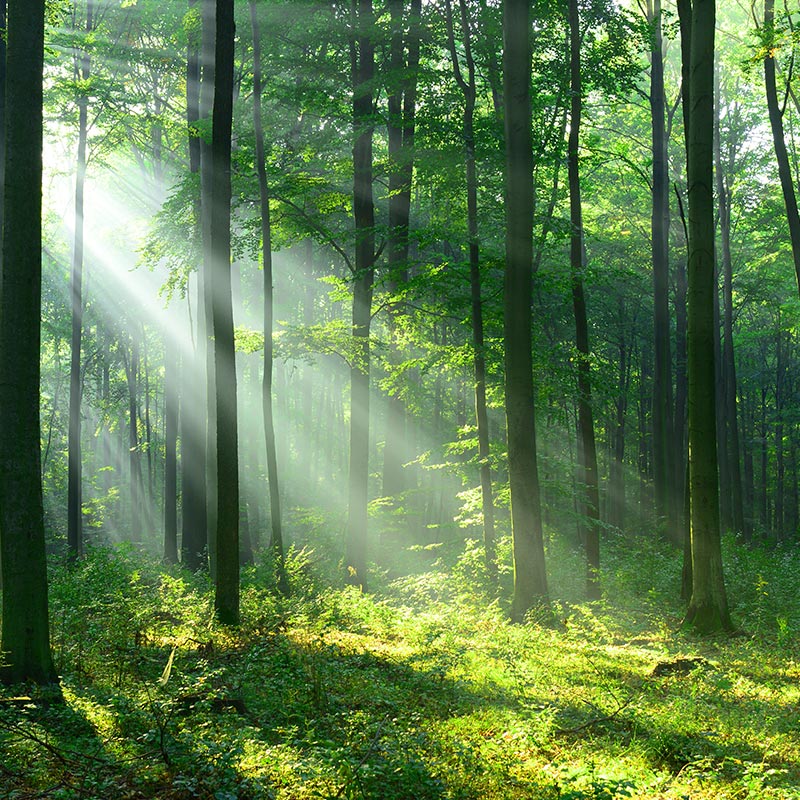 Why Chances in Change?
So that you, your organization or team can evolve while staying healthy and efficient. We will work together in English, German or Swiss German. I support you by combining consulting, mediation and communication with scientific insights from Positive Psychology, Resilience, Systems Thinking and Innovation Research.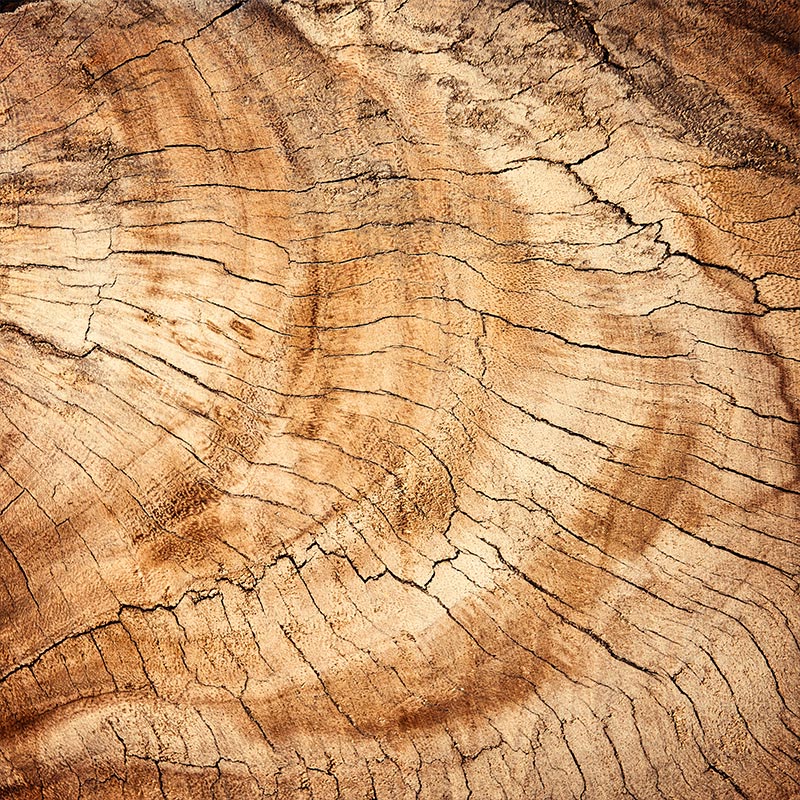 Culture & Values
My work is focused, creative, individual and network-based. I use practical methods that are in touch with trends. What I really value in life is resource-oriented development, mutual understanding and respect. As a customer, you will see that I love my work – I live what I convey.